Blinds in Ipswich
If you are looking for the perfect blinds for your home, then you have come to the right place. At Othello Blinds, we offer a range of expertly crafted blinds including Perfect Fit, Conservatory, Pleated and many more. We design our blinds to give you full control over how much natural light you let in, allowing you to create the perfect ambiance in your home. Whether you are looking for elegant woven panel blinds or practical conservatory blinds in Ipswich, we have the perfect selection of blinds to suit any home décor.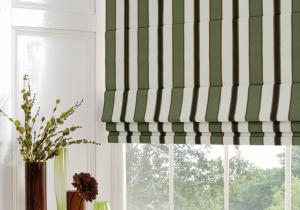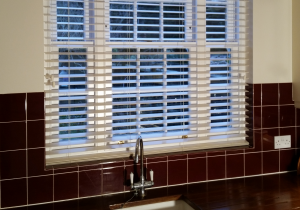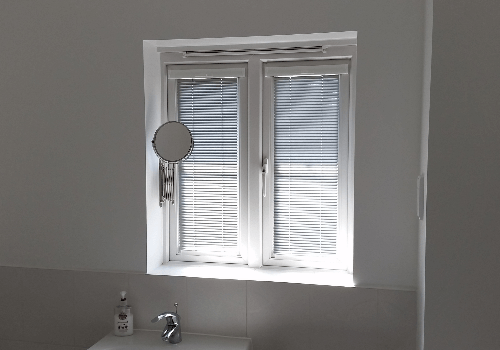 About Our Services
Our blinds in Ipswich are perfectly crafted to fit any home décor while offering shading, comfort and privacy. Our friendly and highly experienced installers are on hand to fit your blinds smoothly; and, most importantly, with little disruption to your daily life. So, from roller blinds to perfect fit blinds, we have experience in installing a wide range of products to meet each client's unique needs. Our team's professionalism and dedication to customer satisfaction is a big part of why our services are in high demand.
Other Products
In addition to our blinds, we also offer a selection of other products perfect for your home. Firstly, we can provide a huge selection of shutters in Ipswich made from MDF, ABS and high-quality hardwoods. Our shutters are perfect for any style of window, including bays, arches and more. We also provide a selection of awnings that will shade and shelter any exterior part of your home.
Whether you are looking for perfect fit blinds in Ipswich or quality conservatory blinds in Ipswich, we promise you the best quality products for your home. To find out more, or to book an appointment, contact our friendly team online or via phone today.
Customer Testimonials
"We have been using Othello Blinds for quite a few years and have always found Roger and Darren extremely friendly and helpful. Their measuring and fitting skills are great. This year they have fitted a large awning to the back of our house and also shutters to an extremely difficult bay window. All done beautifully. I have no problem in recommending them." – Judith & Chris Beckett.
"Othello Blinds have been brilliant from start to finish. Friendly, great advice and lots of choice. We had blinds and shutters fitted which look great and are excellent quality. Would fully recommend this company. Reasonable price and great service." – Caroline Woodburn.