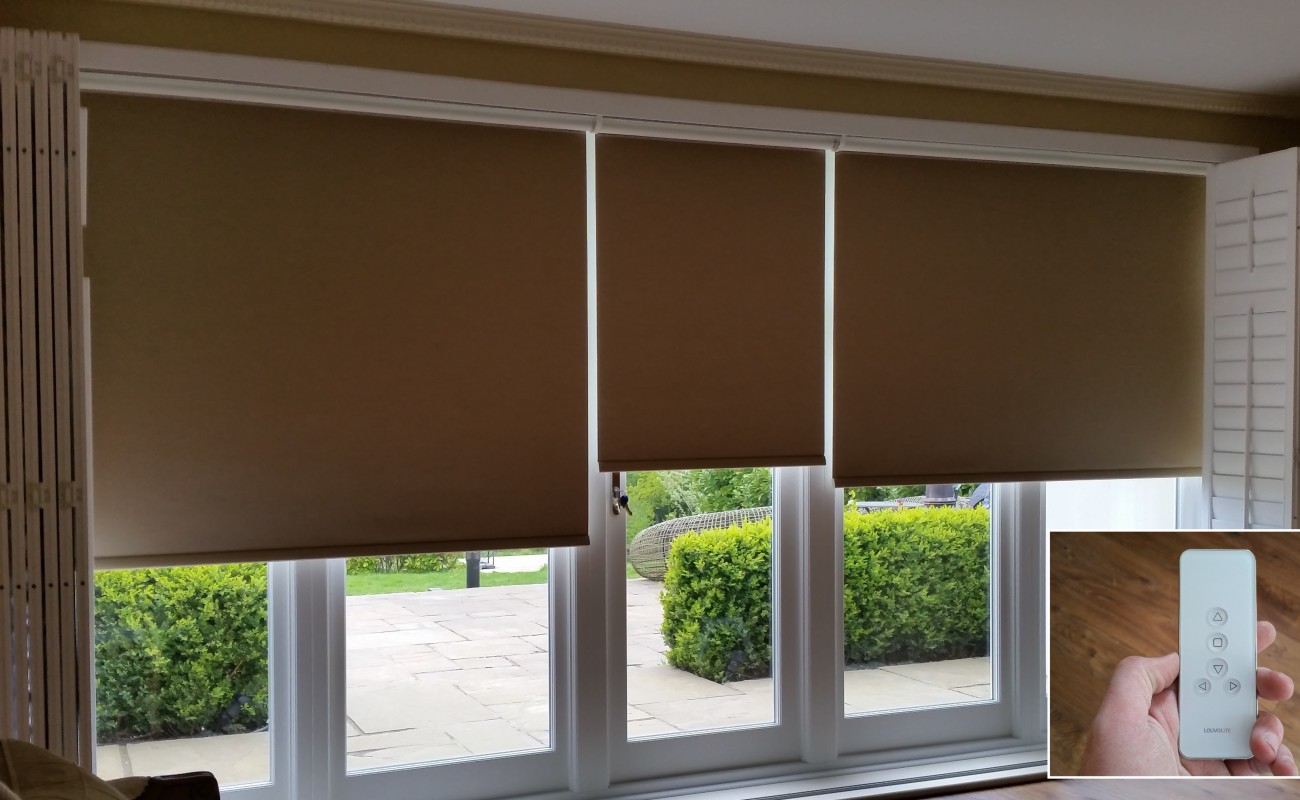 Beat The Big Chill: Improve Your Homes Thermal Efficiency
Posted on January 29, 2020
With the cold snap in full-effect this January, you've probably noticed your heating bill slowly creeping up. However, a lot of the heat generated in the home can be lost if the thermal efficiency of your house, is poor.
Rather than simply turning up the heating further and risking further expense when it comes to heating bills, you can improve the heat retention in your home with the correct choice of furnishings. Here at Othello blinds, we've come up with this easy guide to help keep you feeling warm in your home this winter.
Keep your curtains & blinds open in the day and closed at night
Solar energy is quite literally the life force of the planet, blocking out all those UV rays during daylight hours is not maximising the heat that they can provide. Simply put it is a cheap way to heat your home. Likewise, when the sun goes down you need to trap the built-up heat in your home to avoid it escaping. Closing your blinds and curtains will help prevent all that lovely warmth from dissipating.
Move your sofa away from the radiator
Positioning your favourite seating spot in front of the main source of heating in your home might sound like it's a great idea, however, it can be counter-productive as it will absorb all of the heating output without allowing it to warm up the rest of the room. Keeping the radiator panel clear will allow the heat into your home without obstruction.
Block draughts
Investing in a cheap draught excluder to keep the warmth in rooms can have a noticeable effect on your heating bill. Using self-adhesive rubber seals is also a cost-effective way of keeping more heat in a room.
Install blinds in large open areas like conservatories
If your home has large areas of glass, as found in conservatories or orangeries, even bi-folding doors, you could find that heat escapes incredibly quickly. If those rooms are linked to large living spaces then there is a chance that they'll drop in temperature as well as the heat escapes. Installing a heavier fabric style of blinds in your conservatory can help reduce the amount of heat loss and help retain body heat if you're using the room making blinds another option to help make your home more thermally efficient.
Othello offers a range of blinds suitable for all areas of your home, contact us today to arrange a quote.
Contact Us