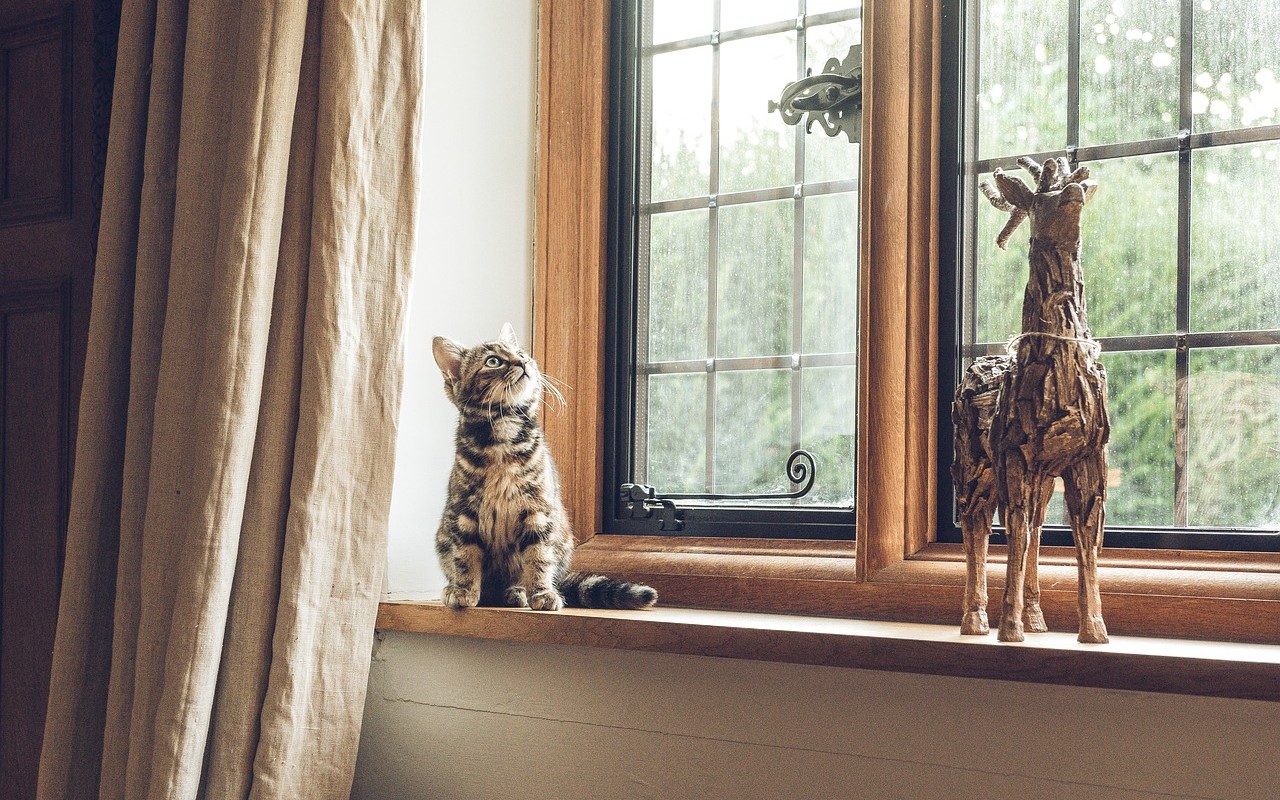 Best type of blinds to keep your home warm this winter!
Posted on November 16, 2017
During the winter months we often notice a huge rise in our energy bills, and whilst it's important to stay warm, we still would like to keep our costs to a minimum.
Double-glazing your windows and wall insulation can be used to retain the heat, however, your blinds also play a part in insulation. At least 10% of the heating is lost through your windows, so it's important to keep them protected from the cold weathers.
Blinds are perfect for insulation as they add an extra protective layer on your windows. But there are many different types of blinds available that offer various levels of insulation.
So which blinds are the best?
All blinds have some degree of insulating properties, however, some blinds are more efficient in retaining heat than others. Blinds that are made of thick fabric or wood are often the best choices for containing warmth, compared to vinyl or metal blinds
Roman Blinds

Roman blinds usually come in a thicker fabric, which act as great insulators.
Made to measure roman blinds would be the most effective, as you shouldn't have any gaps at the sides, top, and bottom when they are closed.
By fully closing your lined roman blinds during the evenings and nights, your windows will have an additional heat protective layer.
Wooden Shutters

Wooden shutters are the best insulators you can install on your windows. You can also opt for the wooden Venetian blinds, which work just as well when the slats are closed.
One aspect to bear in mind if opting for the wooden blinds is that they are limited to the colours and designs they come in, but if they complement your room deco then great!
Whatever your style, Othello blinds offer a wide range of blinds to suit all rooms and conservatories. If you want some advice on choosing the correct type of blinds for winter then contact us today.
Contact Us