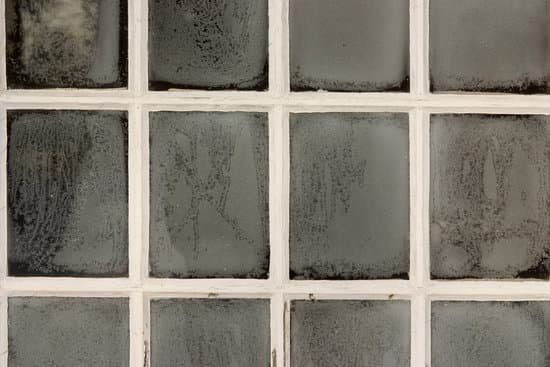 How blinds can insulate your home this winter
Posted on November 14, 2019
The winter months are notoriously cold, wet and miserable.
When the weather turns bitterly cold we seek comfort in our homes to stay warm, although by doing this we tend to see huge rises in our energy bills, and during the festive months, many homeowners want to keep extra costs to a minimum!
There are multiple solutions to help to your home retain its thermal energy, for example, double-glazing and wall insulations are great options for keeping your home warm, although they can be costly and not everyone's budget can stretch to having them installed.
Blinds can offer effective insulation to your home at affordable prices, keep reading this article to discover how and why blinds are a great alternative for your home's insulation:
How will blinds retain my homes heat?
Lots of heat escapes through your window glass during the colder months especially when your windows are not covered or protected by blinds! By installing blinds closely to your window glass they can act as a "second layer" of insulation, protecting your home from cold drafts and maintaining the warmth from the energy of your home.
What blinds should I install?
All blinds have some degree of insulating properties, however, there are blinds that are more efficient in retaining heat than others. Blinds that are made of thicker fabric or wood are often the best choices for maintaining heat, compared to vinyl or metal blinds.
Roman Blinds
Roman blinds usually come in a thicker fabric, which acts as a great insulator. Made to measure roman blinds would be the most effective, as you shouldn't have any gaps at the sides, top, and bottom when they are closed.
By fully closing your lined roman blinds during the evenings and nights, your windows will have an additional heat-protective layer.
Wooden blinds
Wooden shutters are the best insulators you can install on your windows as wood is a natural retainer of heat. When choosing to install wooden blinds you could also opt for wooden Venetian blinds, which work just as well when the slats are closed!
Top tip!
Layering your blinds with drapes and curtains can add added security for maintaining the heat in your home!
Whatever your style, Othello blinds offer a wide range of blinds to suit all rooms and conservatories. If you want some advice on choosing the correct type of blinds for winter then contact us today.
Blinds for your conservatory
Conservatories are great extensions to your home, however, as you may know, they are notorious for allowing the heat to escape from your home, most homeowners find that they do not use an un-insulated conservatory during the winter months due to the unreliable temperature conditions conservatories provide.
Installing conservatory blinds will help insulate your conservatory by trapping the heat to make the space usable during the colder months, you can also use the benefits of installing conservatory blinds in the summer as they will help block out infrared light. Preventing excess heat from building up inside.
See our collection of conservatory blinds here
Contact Us