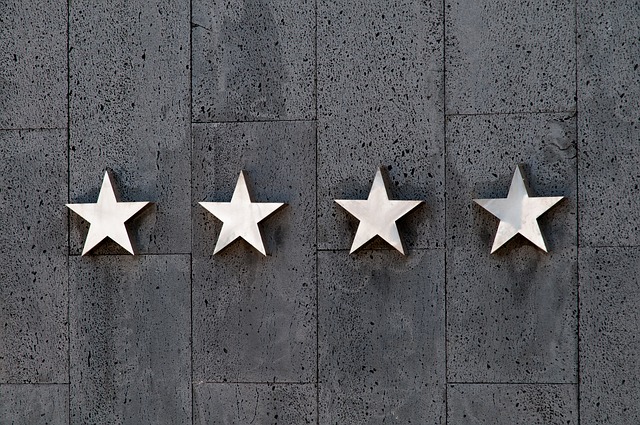 Review Us
Posted on August 12, 2016
Happy with the services we provided? We'd be grateful if you would leave us a review on our Google page.
We're a small team and a lot of the work we do relies on testimonials and word of mouth from our many satisfied customers. Leaving us a review would really help us business and enable us to continue supplying our well-loved blinds to those in Chelmsford, Colchester, Ipswich and all the surrounding areas.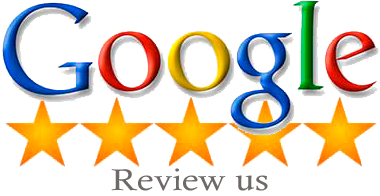 Have an enquiry? Get in touch with us today and we'll happily assist you with whatever it is you need. Click here to contact us.
Contact Us