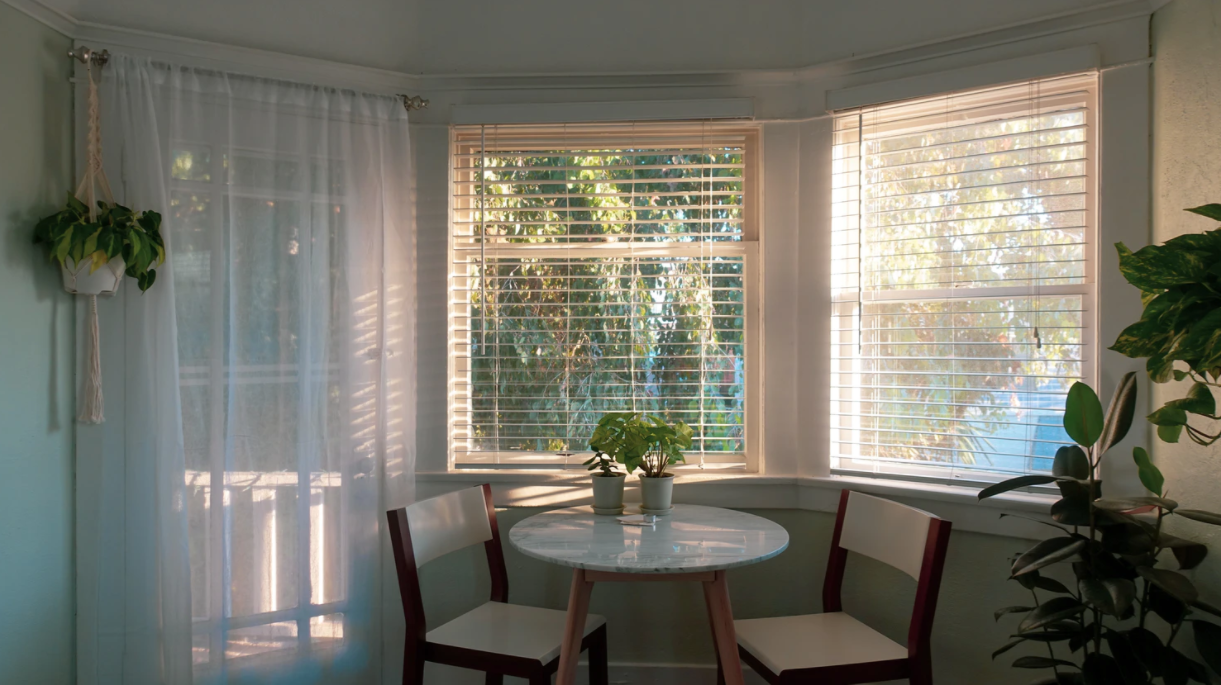 Simple Tips To Improve Your Home For Spring!
Posted on March 23, 2020
Spring is a beautiful time of year – When the sun starts to linger into the evenings and the smell of freshly mowed grass fills the air.. During this time many homeowners take part in a spring clean and start to make some adaptions to their home.
With Spring just a stone's throw away we have compiled a short list of simple tips for home improvements you can make to any home to freshen up just in time for spring! 
Clean & Declutter! 
Nothing feels fresher than a good declutter! 
In the winter we tend to accumulate a lot of stuff! Especially with all the festivities, decorations, and gifts, our living space can generally feel quite cluttered! Make sure you get prepared for Spring by removing and donating all the winter decorations and unwanted items from your space. 
Once your home is decluttered, have a good spring clean, get a fresh smelling cleaning product and clean all the little nooks in your home! 
Open your windows! 
Once your home is decluttered and sparkling clean …Make sure you open your windows! Just allowing the fresh air to circulate within your home will immediately lift your mood and make your home feel fresh! 
In fact, opening a window for at least five minutes a day has been proven to reduce indoor air pollutants and improve productivity!
Make sure your windows are looking up to standard!
Dark, light reducing curtains are a thing of the past! 
Why not introduce a sleek set of blinds into your home as the ultimate accessory to brighten your space!
A popular choice of blinds for most homeowners are Venetian blinds & Plantation Shutter's which both come in a variety of materials and sizes, including aluminium and wood. 
Wooden blinds typically open horizontally and make ideal candidates for Perfect Fit and Intu systems, making them great for conservatories or large windows. Choose from a range of colours to match your home interior and get your home looking fresh for spring!
Psst! Don't worry all of our blinds offer black-out solutions for those lazy morning lay-ins! 
Choosing your provider
Here at Othello Blinds, we have a wide range of products including blinds, shutters and awnings that will provide shade and shelter to your property. We have a whole range of bespoke styles and designs which we can tailor to match the requirements of your property's appearance.
For more information, please contact us today to book your consultation where we will discuss your bespoke requirements.
Contact Us