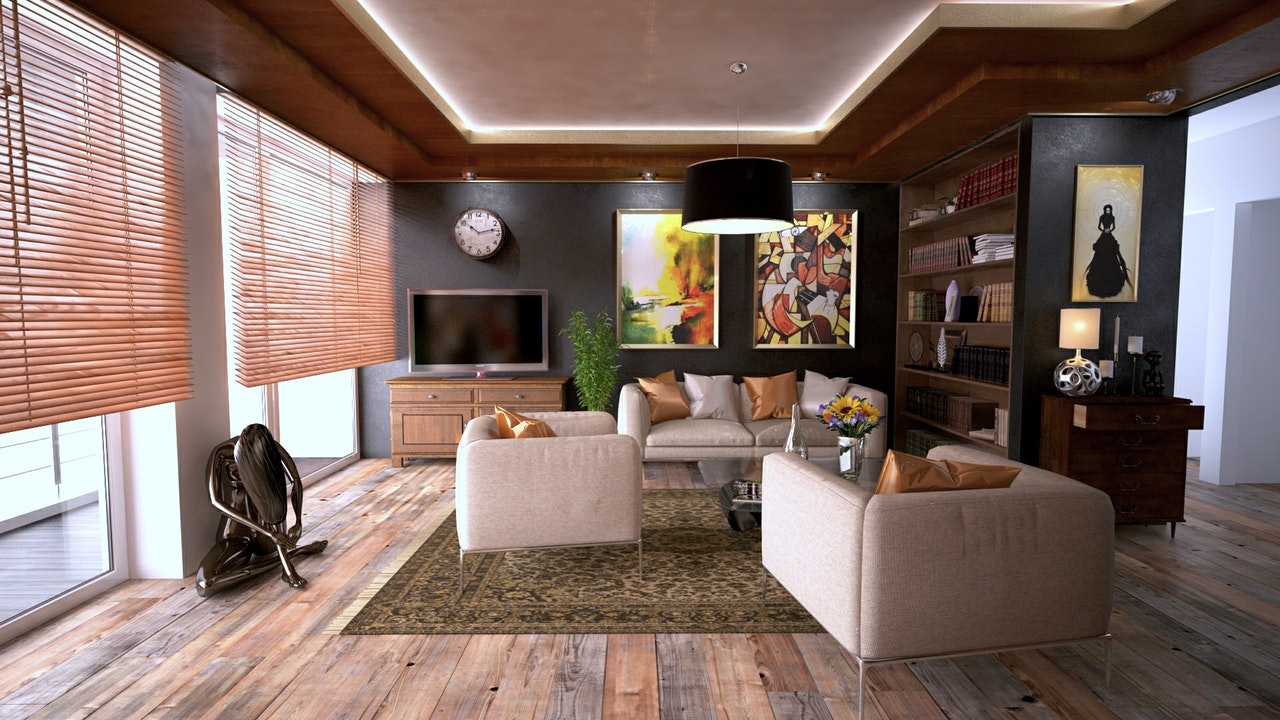 Tips for choosing the best type of Conservatory Blinds!
Posted on September 18, 2017
Finding the right type of blinds for your conservatory can be an overwhelming experience as there are so many different types and colours to choose from.
Conservatories are a popular room in a house, whether you use it as a home office, leisure area or just somewhere to relax; they provide an abundance of natural daylight, especially in the summer months when it is particularly hot.
This is why you need to ensure you have installed the correct conservatory blinds so you can enjoy your space to its fullest potential. So it's definitely worth spending time choosing the perfect blinds as they can totally change the appearance of your conservatory.
To help you with this mind-boggling decision we've put together a quick guide on the types of blinds that work with conservatories, of course, you are welcome to give us a call and we can give you personal advice based on your conservatory style.
Vertical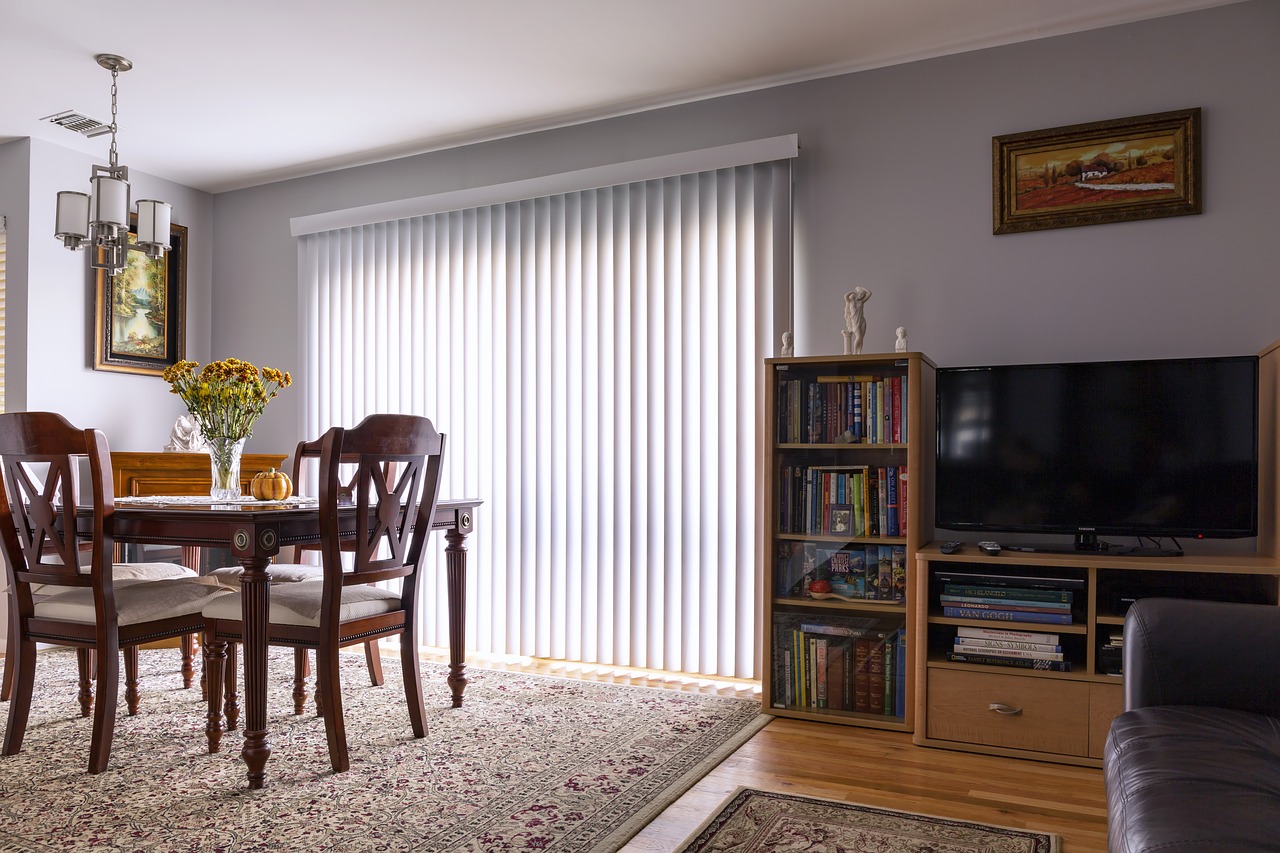 The most popular and versatile of the range is the vertical blind. They offer excellent light control and can be fitted as fabric or string. Although darker colours may fade as they are made from materials, the blind slats can be easily replaced and it's a great way to change the look of your conservatory, without having to install brand new blinds.
Venetian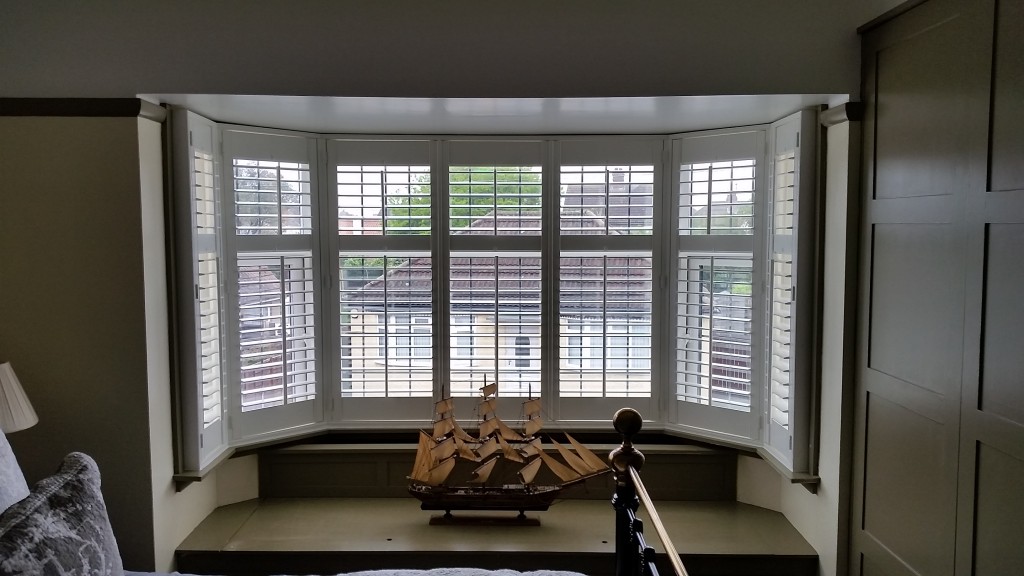 Venetian blinds are available in a range of both aluminum and wooden slating. Similar to vertical blinds, you can enjoy increasing or reducing the light via the slatted louvres. If you have floor-to-ceiling windows, then we would recommend opting for the aluminum range as they are better suited for the heavy exposure of sunlight.
Roller Blinds

Roller blinds are a simple yet practical window covering. They are usually available in more colours and patterns so you can select the right design to complement your décor. Black-outs are a popular option as it gives you the flexibility to create a darker atmosphere during the daytime.
Roman Blinds

Roman blinds offer a more luxurious finish, as the blind consists of a length of material which, when drawn up, gathers into horizontal folds at the bottom. These blinds are usually used more in living rooms and bedrooms where a softer feel is required.
Contact Us