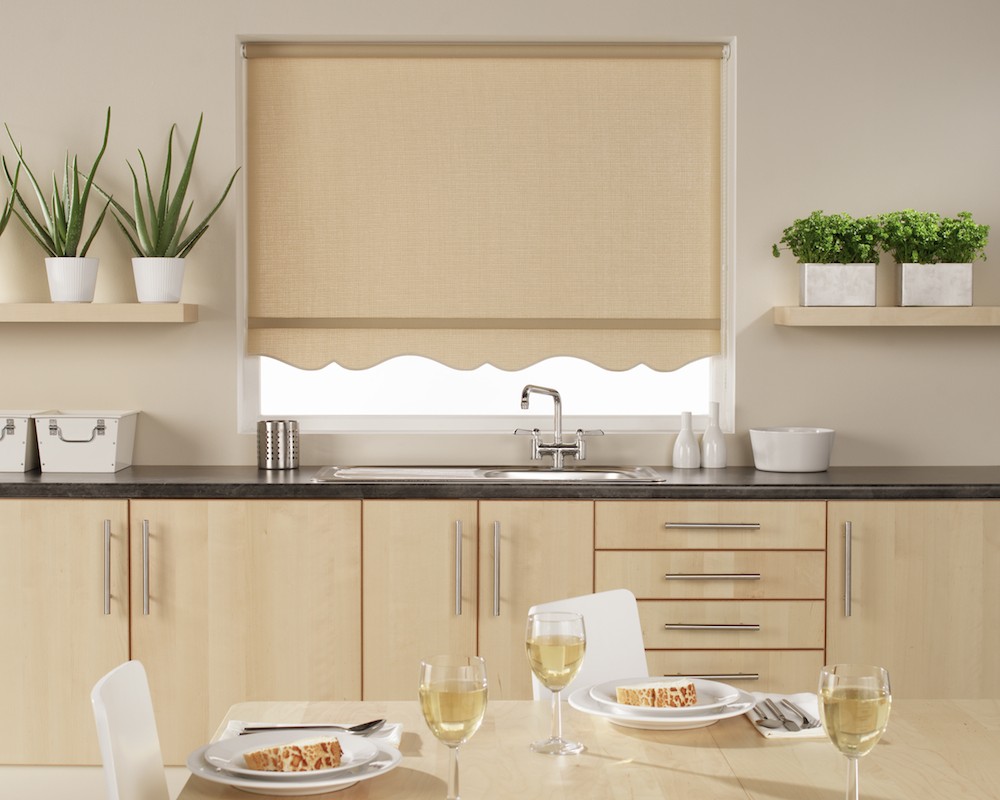 Vertical, Venetian or Roller Blinds?
Posted on March 1, 2021
When sprucing up the interior of your home you may think about getting new blinds. But with so many types of blinds on the market, which do you choose? Before you begin to make this decision, you should first consider the specific requirements of your rooms. With this in mind, you'll be much more likely to pick the right blind for your home.
In this article we'll cover three popular choices; vertical, venetian, and roller blinds. Whilst these are all versatile types of blinds, they also each have their own unique strengths.
Three Versatile Types of Blinds
Vertical blinds
Vertical blinds have long been popular. A fixed cord and chain or child safe wand make them easy to use. It's simple to control how much light gets into a room, as they can be both drawn and tilted with precision. With curved rails available, these blinds are also capable of fitting perfectly into bay and sloping windows. They are also available in a range of materials and colours to match all kinds of décor. This includes fabric, PVC, or aluminium vertical slats.
Venetian blinds
Venetian blinds offer a similar level of control to vertical blinds, but with horizontal slats, which can be tilted, raised and lowered with ease. The nature of venetian blinds allows the slats to be much thinner than vertical blinds. This allows more light in when open, making them ideal for rooms with many large windows. Aluminium slats can come in sizes from 15mm up to 50mm, and wooden slats are also available. Both materials offer a range of colour options.
Roller blinds
Roller blinds are one of the most versatile kinds of blinds when it comes to home design. Not only are they budget-friendly, but they can also come in a range of styles, with the opportunity to include your own designs. On top of all this, you'll find different types of roller blinds that are electrically controlled, blackout or waterproof. This makes them suitable for use all around the home, but especially in places prone to condensation. They are also typically easy to fit into any kind of window.
Pick the Perfect Set with Othello Blinds
Whilst each of the blinds we have covered here are versatile, and come in a range of styles, each type has its own unique benefits. Many of these blinds are available in Perfect Fit design, making them an extremely neat and unobtrusive addition. But, you should also consider the shape of your windows, the light levels in the room, and the need for waterproofing or electric control.
Fortunately, Othello Blinds are here to help you find and fit the perfect set of blinds. With 40 years of experience in bringing all kinds of blinds to homes throughout East Anglia, you can be sure of our expertise. For high quality blinds at competitive prices, get in touch with Othello Blinds today.
Contact Us